2022 Recipient – Stephanie Brenssell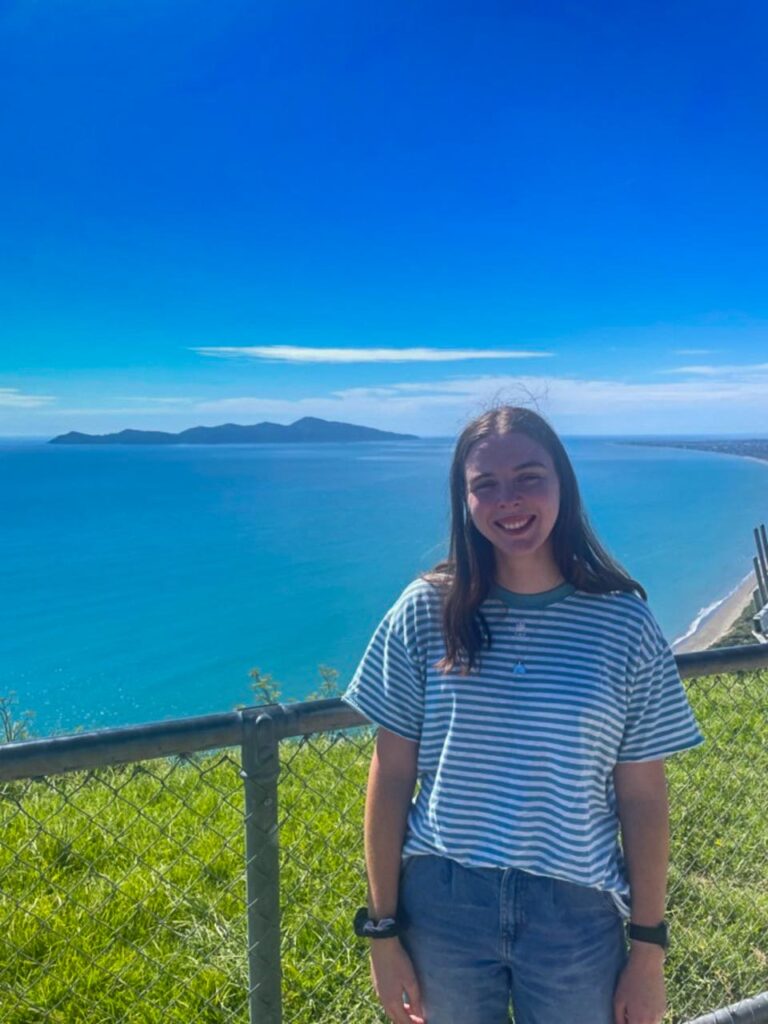 For my masters, I will investigate how the existence of Kāpiti Marine Reserve over the past 30 years has reinforced or changed people's attitudes and attachment to the reserve as a meaningful 'place'. There has been no known social research on Kāpiti Marine Reserve alone to date (*see note about one Doctoral thesis below). Additionally, few studies have explored place attachment in ocean spaces, and marine reserves in particular, despite place attachment being a widely researched concept.
I will analyse the original 1990/1991 submissions for and against the reserve to understand the main perspectives and themes about the proposed reserve. I will then conduct a small number of interviews with original submitters to understand if people's attitudes and connections to the reserve have changed over time.
*The exception is a Doctoral thesis: Rojas Nazar, U. A. (2013). Economic, social and biological attributes of two marine reserves within New Zealand. However, the social section of their research was analysed quantitatively and was carried out with visitors to both Taputeranga & Kāpiti Marine reserves.