Diving into the life cycle of sponges...
Francesca Strano, 2020 recipient of the Kevin Smith Memorial scholarship, investigates the effects of of ocean warming on the early life stages of New Zealand sponges and their associated microbes.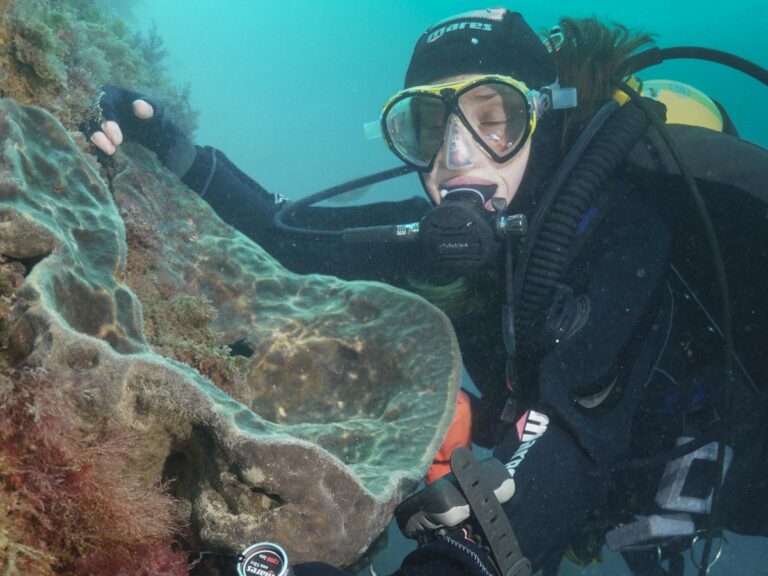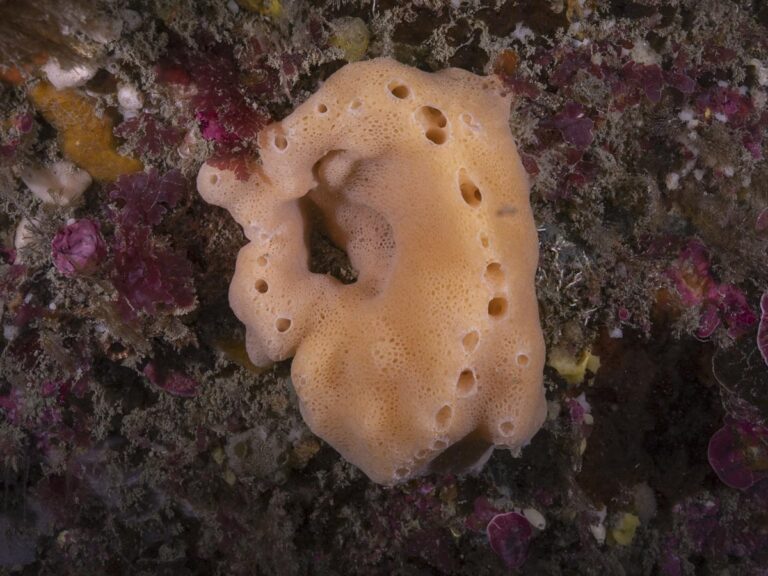 Assessing the impact of ocean acidification...
2019 Kevin Smith Memorial scholarship recipient Elizabeth Farnham engineered a special experimental system that allowed her to change the temperature and acidity of the sea water in her holding tanks and measure how calcifying sponges react to the changing environment.
Improving fisheries management...
McKenzie Tornquist, inaugural Kevin Smith Memorial scholarship recipient is looking at the small fish in Taputeranga Marine Reserve to make a big difference.