Seaweeds and sea anemones of the south coast...
Read about the close association of sea anemones with large brown seaweeds in this blog by Lisa Wolf, our second 2023 recipient of the Kevin Smith Memorial scholarship.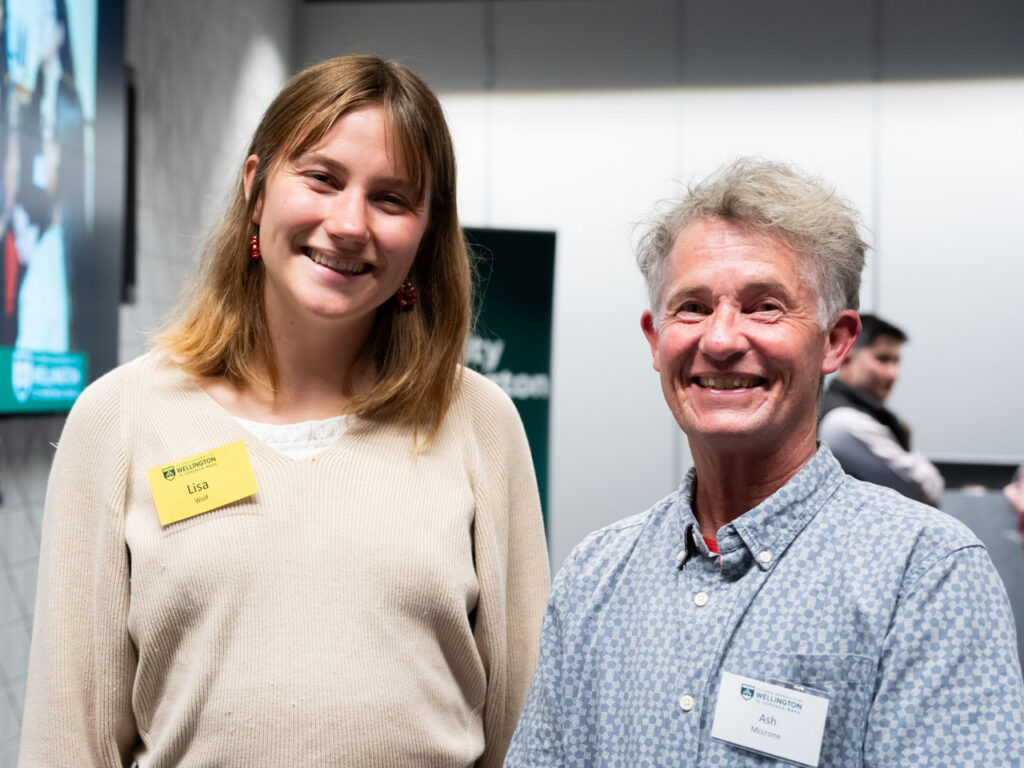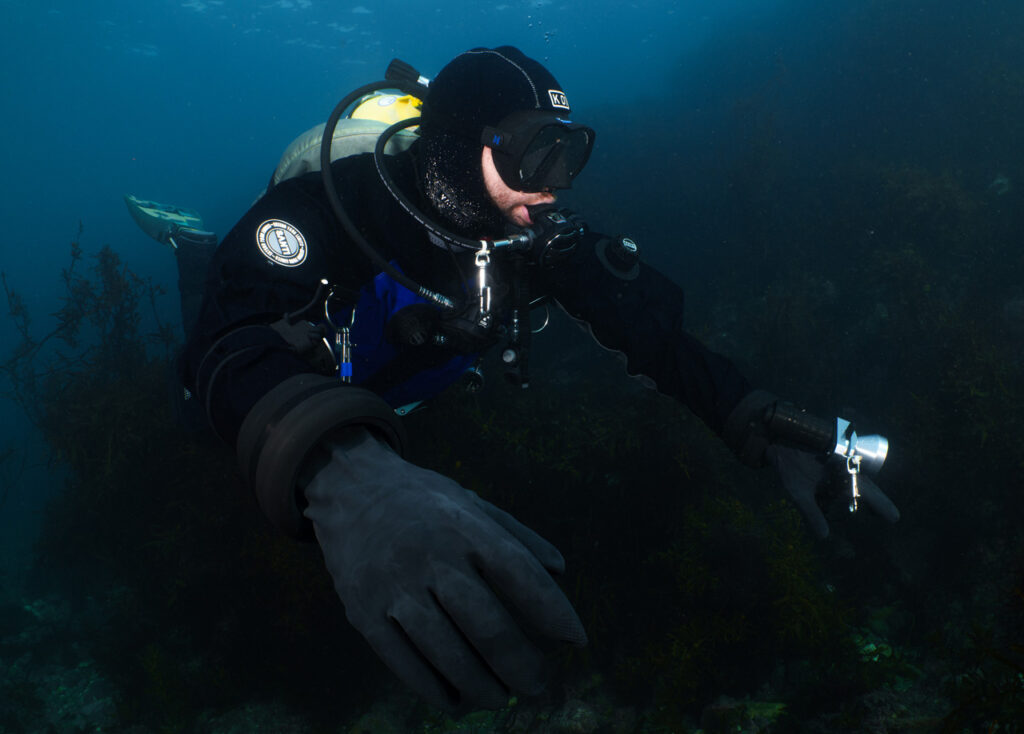 Creating better understanding of the real world using VR...
How can we use virtual reality (VR) to foster environmental consciousness and communicate scientific concepts? 2023 recipient of the Kevin Smith Memorial scholarship Matteo Collina is covering these topics in his PhD thesis.
Self-guided video tour brings Wellington's marine reserve ashore!
Ever wondered what lies below the waves along Wellington's stunning South Coast? You can now scan your way into Wellington's Taputeranga Marine Reserve and explore its vibrant underwater world on your smartphone.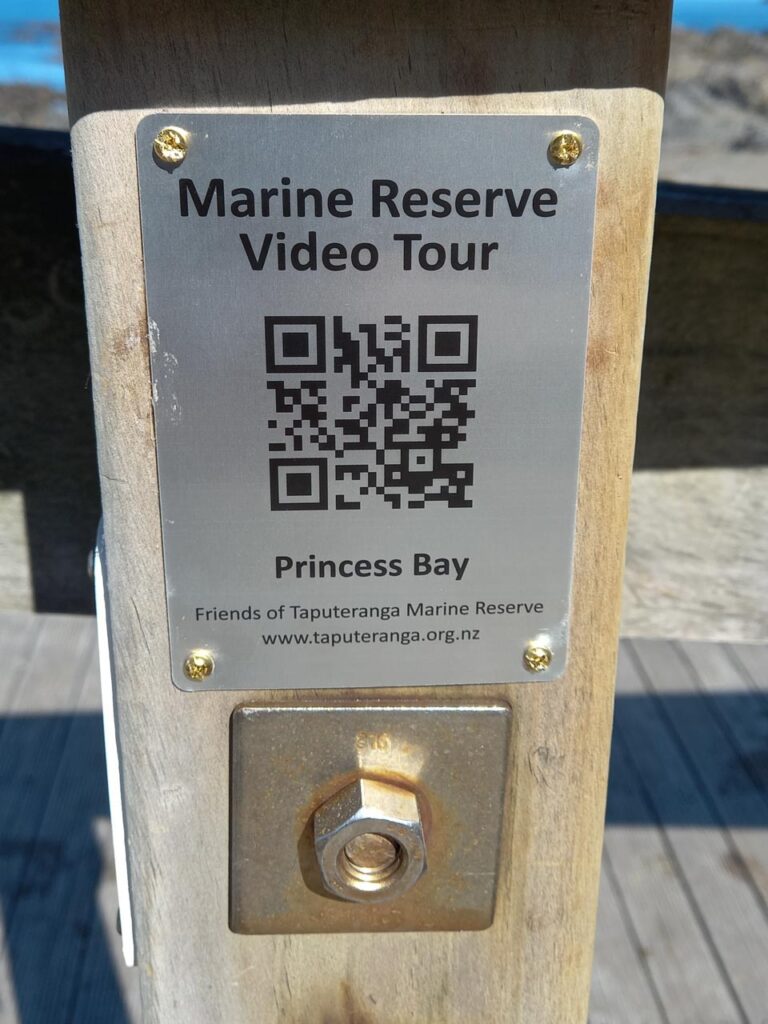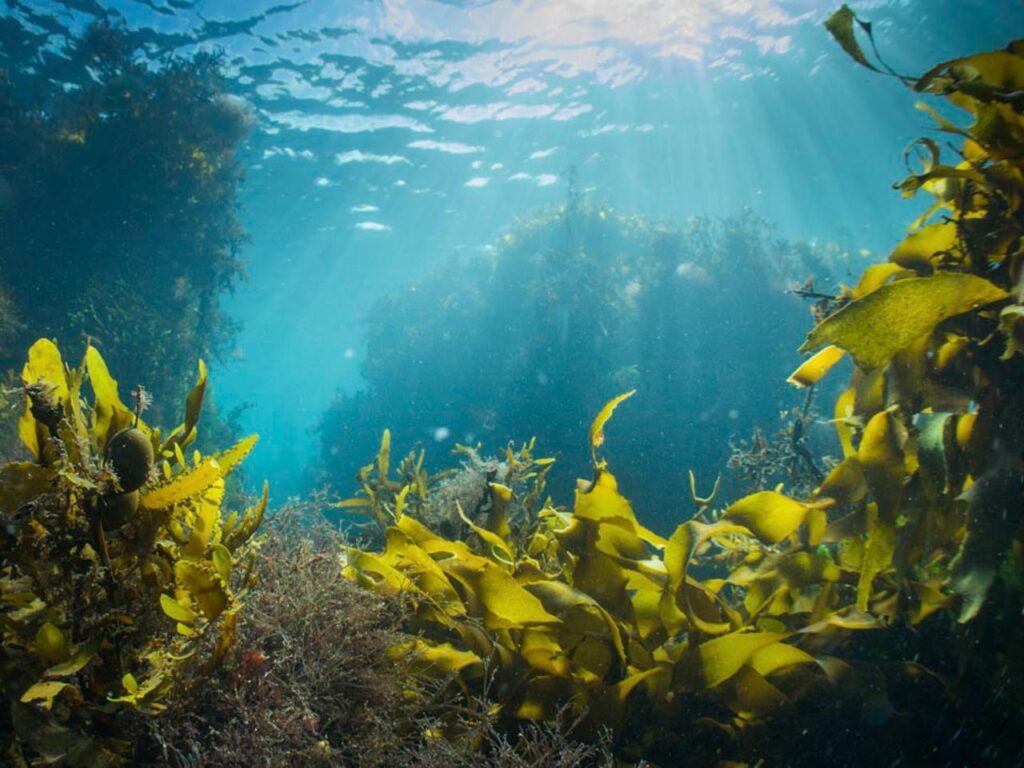 Blue spaces and children's Wellbeing
"How does learning about the future of the ocean impact children's emotional wellbeing?"  
A number of ocean literacy educators were consulted  across the motu to investigate this question, including us!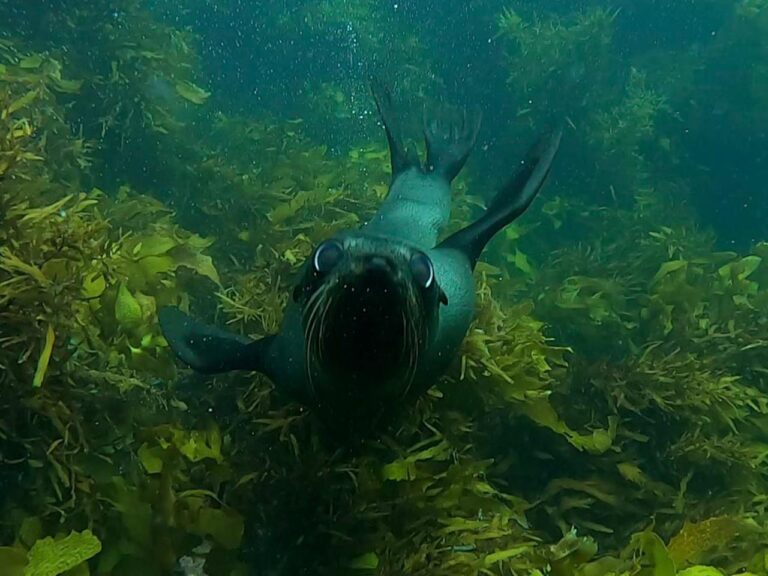 Kāpiti Marine Reserve 30 years on...
Stephanie Brenssell, 2022 recipient of the Kevin Smith Memorial scholarship, investigates how have attitudes and connections to the reserve changed over the past three decades?
Letter to local body candidates
The 2022 local body elections are coming up, to make sure protection of marine biodiversity is top of mind for incoming councillors, we have written to all Wellington candidates (city and regional councils). We have asked for their commitment on the following:
Holistic and meaningful action to recognise, promote, protect and restore the ecology and water quality of coastal Wellington, including Wellington Harbour 
Fully fund wastewater and stormwater asset management plans- specifically renewal and upgrades programmes. 
Restore te mana me te mauri o te wai of our waters 
Truly value water – recognise and express water's, often forgotten, multiple values and incorporate these into decision-making to achieving sustainable and equitable water resources management.  
Recognise that ecosystems are connected in decisions that are made. The loss or degradation of biodiversity and ecosystems on land can have negative impacts on marine and freshwater environments, and vice versa. 
Continue to support community groups achieve their objectives, potentially through a coalition of organisations.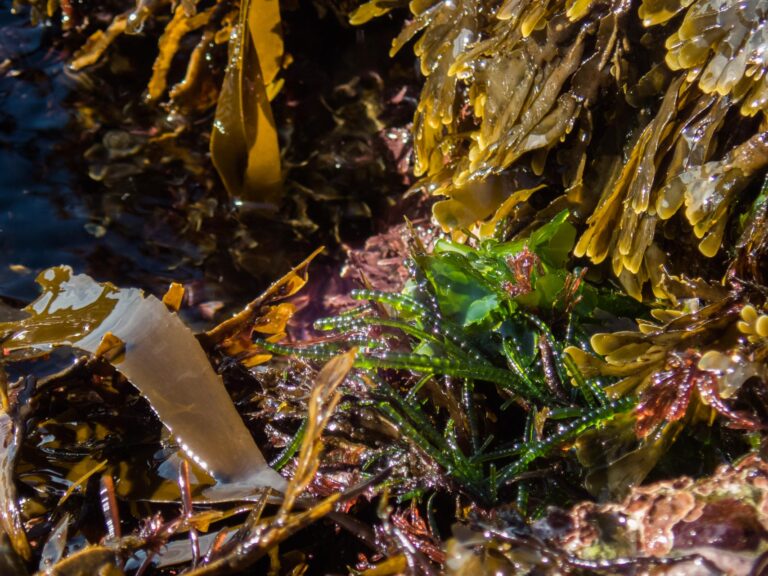 Seaweeds of the South Coast...
Katherine Marsh, 2021 recipient of the Kevin Smith Memorial scholarship, investigates how seaweed inorganic carbon physiology differs in various intertidal environments along Wellington's South Coast.
Diving into the life cycle of sponges...
Francesca Strano, 2020 recipient of the Kevin Smith Memorial scholarship, investigates the effects of of ocean warming on the early life stages of New Zealand sponges and their associated microbes.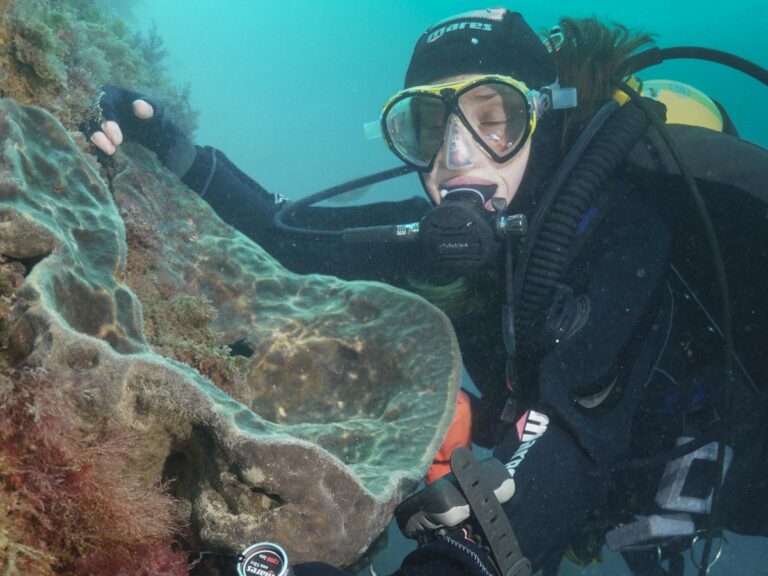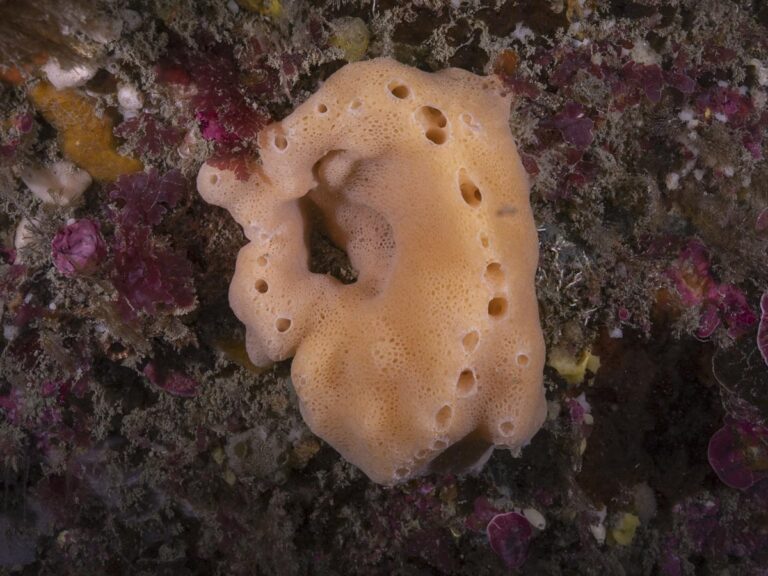 Assessing the impact of ocean acidification...
2019 Kevin Smith Memorial scholarship recipient Elizabeth Farnham engineered a special experimental system that allowed her to change the temperature and acidity of the sea water in her holding tanks and measure how calcifying sponges react to the changing environment.
Improving fisheries management...
McKenzie Tornquist, inaugural 2018 Kevin Smith Memorial scholarship recipient is looking at the small fish in Taputeranga Marine Reserve to make a big difference.