2023 Recipient – Matteo Collina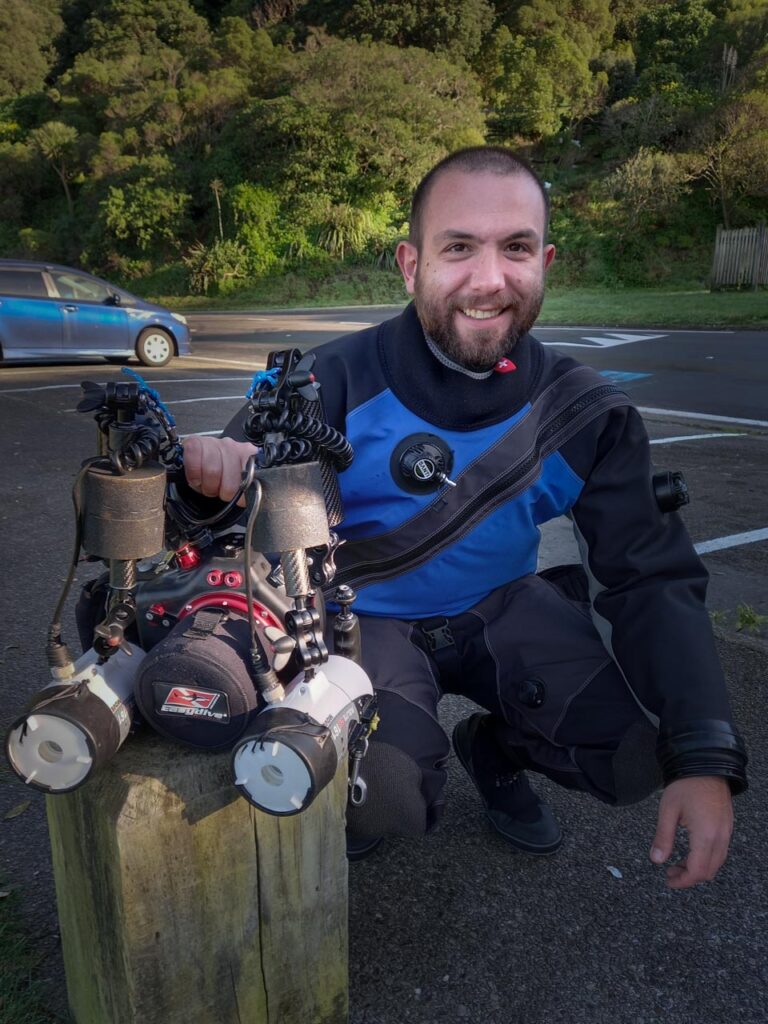 Marine life plays a vital role in Earth's ecosystems, but it is at risk of extinction due to human activities and the overuse of resources. Marine reserves offer a unique environment for research, education, and public engagement in environmental protection. Using 3D mapping through remote sensing techniques, like photogrammetry, it is possible to monitor heritage conservation and climate change impacts. These techniques are especially useful in underwater environments for non-destructive and precise data collection on habitats.
Moreover, 3D data can be used to engage the public in underwater heritage protection efforts. They can be the foundation for creating immersive virtual reality (VR) experiences that allow non-divers to experience the underwater environment. By illustrating the importance of heritage preservation, these VR experiences could contribute to public awareness and engagement.
In this context, Matteo's PhD aims to investigate how Virtual Reality experiences could stimulate reflections and knowledge about underwater heritage. In particular, by examining the interaction between VR technology, scientific communication, and public engagement, his research aims to advance the understanding of VR experiences' role in effectively conveying complex scientific concepts and fostering environmental consciousness about the underwater heritage.