Kevin Smith Memorial Scholarship
Does your postgraduate research relate to marine reserves?
We offer a $1,000 science scholarship to Victoria University of Wellington postgraduates undertaking research that will help improve knowledge of or engagement with marine reserves. We're especially interested in projects that relate to Taputeranga Marine Reserve on the South Coast of Wellington.
In the past our applicants have come from biological sciences, but we're interested in projects from anyone working in the wide range of science disciplines, including social science and economic science.
Scientific study was an important reason for establishing Taputeranga. The coastal and marine environment of the Wellington region is unique and forms an important part of our identity, heritage, economy and highly significant to mana whenua. It's also a major area for recreation and tourism, and can have a positive impact on our mental and physical wellbeing.
Marine reserves are susceptible to external influences such as pollution, sedimentation and climate change. Taputeranga, and Aotearoa's marine reserve network, provides an opportunity to study the benefits and effects of protection on marine ecosystems, and on customary, recreational and cultural relationships to the marine environment. We want to support research to better understand how we can protect our marine environment – including social and economic impacts, and how to assist the management and development of reserves.

Funds may be used for any purpose that supports the applicant's research or thesis studies. To apply for the scholarship on the VUW website (click here).
2021 Recipient – Katherine Marsh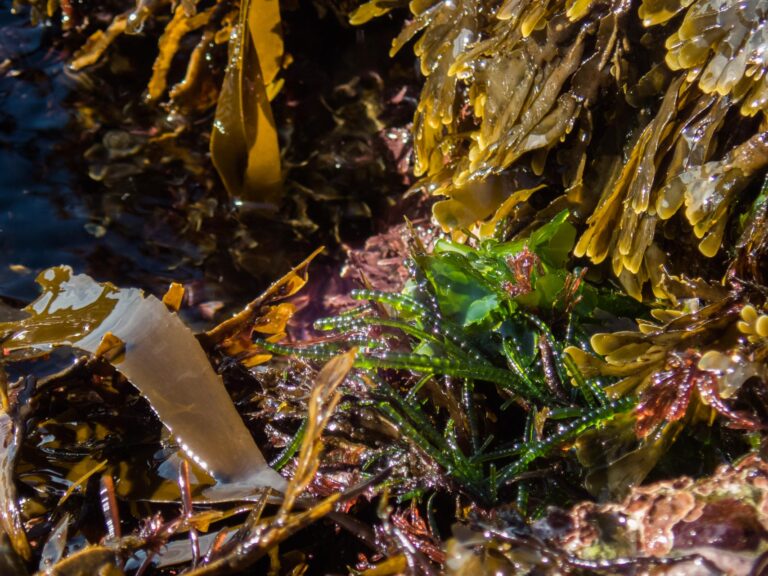 Katie investigates how seaweed inorganic carbon physiology differs in various intertidal environments along Wellington's South Coast. Read more
here…
Francesca Strano – 2020 Recipient
Francesca investigates the effects of thermal stress on the different life stages of the sponge Crella incrustans and associated microbes.
Read more about Francesca's research here…
Elizabeth Farnham – 2019 Recipient
Elizabeth examined how sponges in the marine reserve might react to global warming. Read more about Elizabeth's research
here…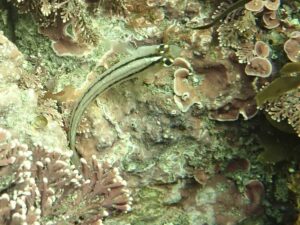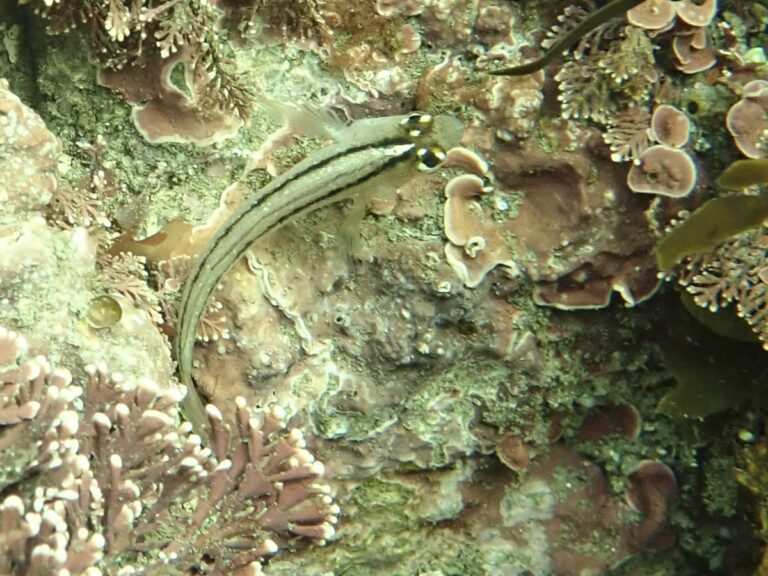 McKenzie Tornquist (Ngāti Raukawa, Ngāti Toa) – 2018 Recipient
McKenzie studied whether marine reserves provide better resources for the common triplefin and in turn affect breeding success.
Read more about McKenzie's research
here…
About the Kevin Smith Memorial Scholarship
The scholarship acknowledges Kevin Smith's appreciation of and contributions to Taputeranga Marine Reserve. Kevin was Conservation Director of the Royal Forest and Bird Protection Society of New Zealand and Senior Conservation Adviser to the Minister of Conservation. He was actively involved in the establishment of the Taputeranga Marine Reserve and made a significant contribution to the protection of New Zealand's natural environment in general.
The scholarship is fundraised and provided by the Friends of Taputeranga Marine Reserve. If you like to make a difference and support the Kevin Smith Memorial research scholarships or community education & outreach events in Taputeranga Marine Reserve please consider a generous donation to the Friends of Taputeranga Marine Reserve Charitable Trust (click here for our membership/donation details).